~ A WELCOMING ENVIRONMENT ~

As you walk up to the school you will see our friendly greeting team who will show you exactly where you need to go. If you have any questions, visit Guest Central where our volunteers will be happy to show you around! Serve you a cup of coffee and provide you with answers. First time guests receive a Starbucks Gift Card as our way of saying ' WELCOME"!
~ KIDS ZONE ~

After worship, our youth head for our award-winning Kids Zone program where kids learn valuable lessons while having tons of fun, in their own Service.
Raising the Next Generation of Leaders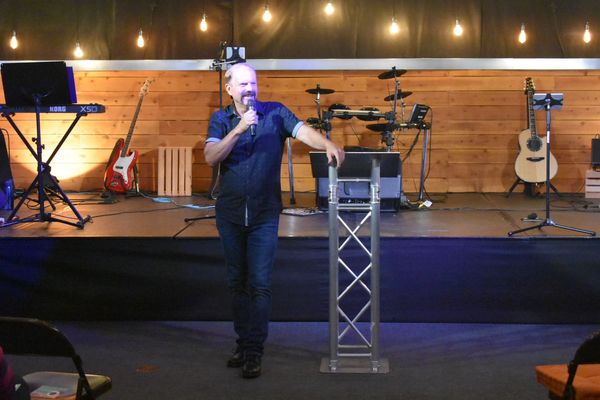 Generations Life Center is a multicultural and multi-generational church. We are honored to be a church of diversity, where every race and every age feels at home.
-WORSHIP-
On of the first things you will notice is the worship  by our dedicated and anointed team.